When it comes to irrigation services, you want a professional who keeps the safety of your drinking water as the top priority.
New Install
Contact Flowcheck to get a quote and we'll schedule your site visit within a week.
Prices Vary
The site visit includes discussing your needs, measuring your lot, testing water pressure/flow and determining the size of your meter and water supply line. Within a week of taking measurements, we'll submit an estimate to you based on your specific site information and answer any questions you may have.
5 Year Warranty on all New Installs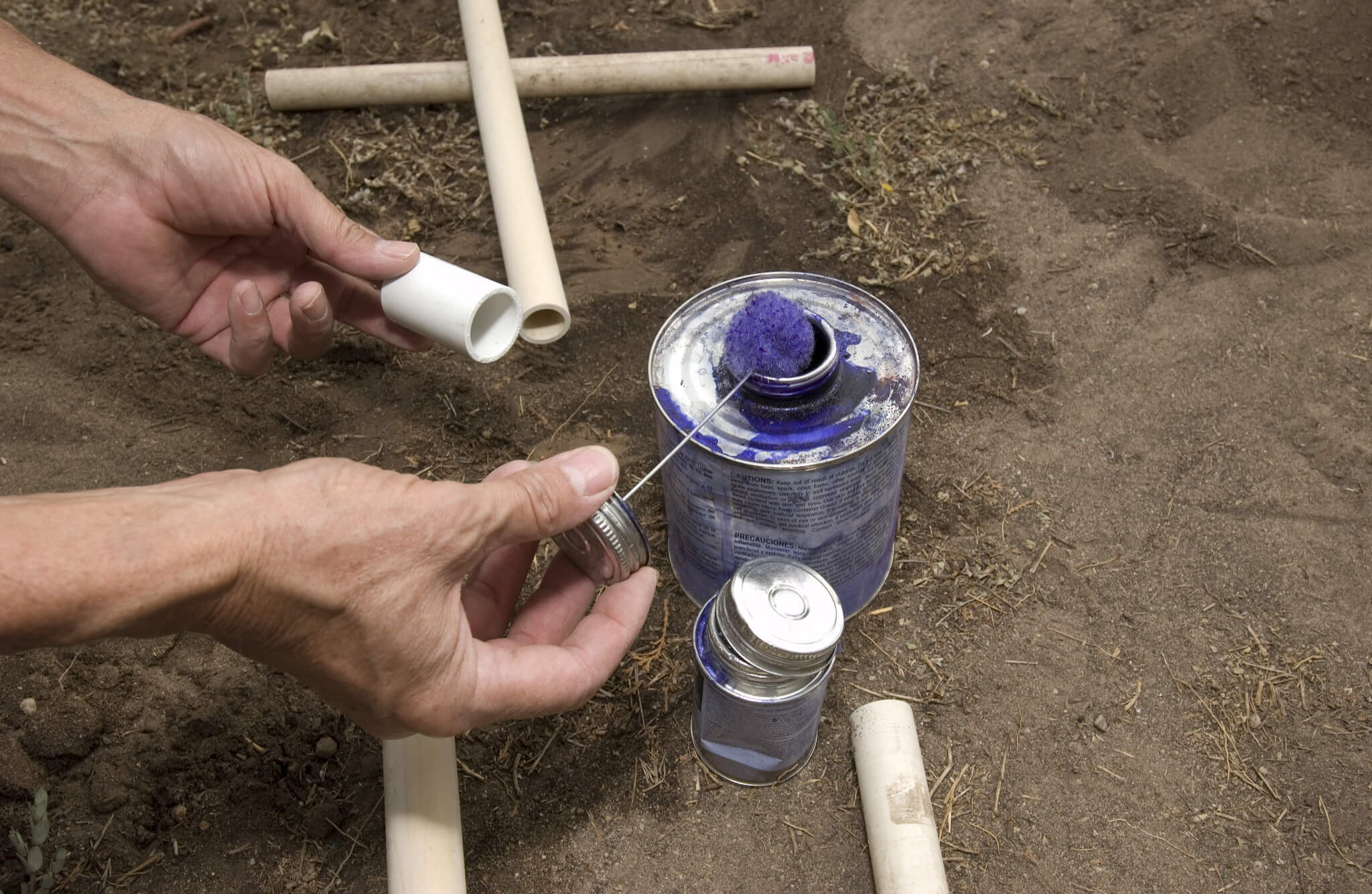 Irrigation Repair
Service Call Fee (Includes first hour) – $155 min (plus materials)
Each additional hour: $75 per hour
Broken heads, broken pipes, leaky valves, malfunctioning or outdated controllers? We can fix it!
Simply click on "Request a Quote" below and let us know what we can repair for you.
For jobs requiring extra time and materials, including valve replacements, adding additional zones to existing systems and replacing large amounts of sprinkler heads, we will provide a detailed quote for parts and labor.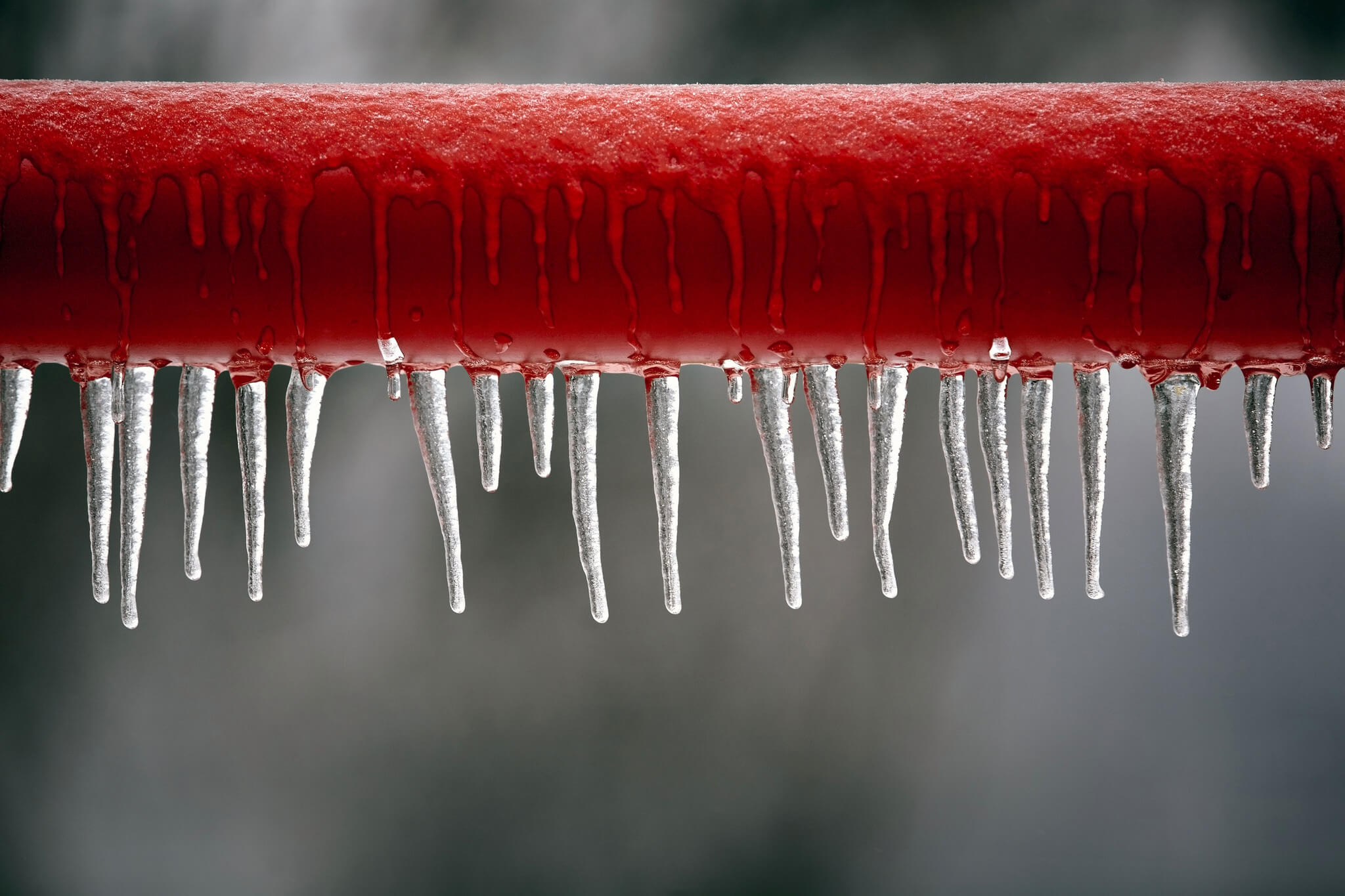 Winterization
$65 (up to 8 zones)
Don't let freezing temperatures ruin your costly investment!  Out team of experts will make sure your system is properly shut down for the season.
Service includes: Manually shut off water to irrigation system, close gate valves on backflow preventer and leave test ports open, open all drain valves, manually open all valve solenoids and bleeder valves.
Commercial customers please call for price quote.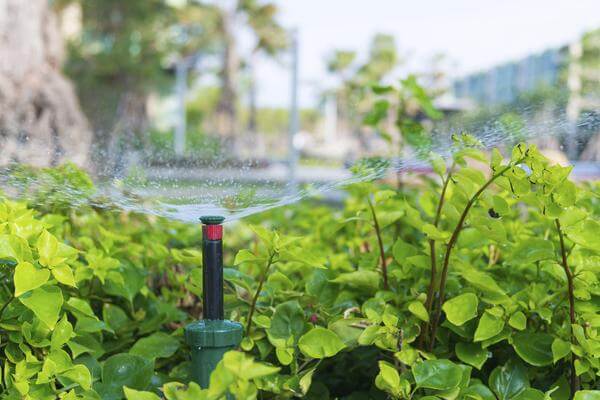 Spring Startup
$80 (Up to 8 zones)
Winter can be especially hard on irrigation systems. We'll make sure your system is in top working order before the heat of summer hits.
    Service includes: Close all drain valves, slowly activate water to sprinkler system, assess condition of backflow preventer, manually activate each electronic valve and perform a zone-by-zone inspection for proper coverage, replace nozzles and filters where applicable. If freeze damage has occurred, report findings to client.
 We even throw in up to $20 worth of parts – FREE – to make sure your system is ready to go for watering season!
Commercial customers please call for price quote.